Fire Risk Assessments
A comprehensive and thorough fire risk assessment is the foundation of any fire safety project. It's essential as a starting point in order to accurately map the road to a safer environment and provide detailed recommendations.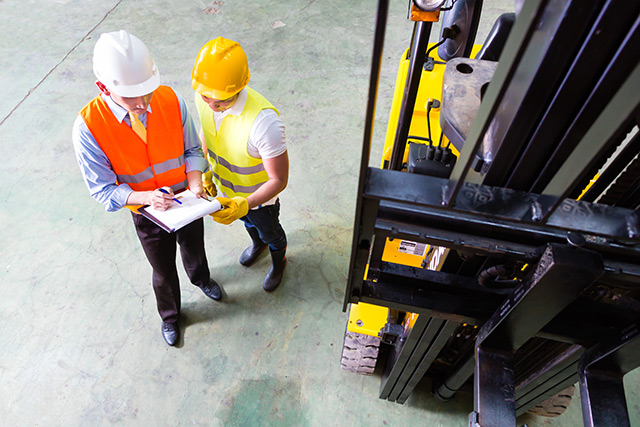 Request today! >
Why do I need a Fire Risk Assessment?
Nothing successful ever started without a plan, and a Fire Risk Assessment is just that. In order to understand where you need to be, we first must understand where you are. Our team of highly experienced assessors can identify your current status and provide detailed recommendations to improve the fire safety of your building.
This includes:
Potential hazards that could lead to a fire, such as combustible materials too close to a heat source or faulty electrical fittings.

Highlighting gaps in fire safety practices, such as not enough extinguishers or missing signage etc.

Steps to take to limit the effects should a fire occur, such as automatic door closers and fixed suppression systems.
Request your fire risk assessment today! It's quick and easy to book in for a comprehensive fire risk assessment with Walker Fire. Simply fill in the form and we'll be in touch ASAP to organise a start date.
Other Walker Fire services. Browse our range of other fire safety services, all of which combine to help create the safest and most secure environments possible.  
Request today!
Why choose us?
There are many reasons to choose Walker Fire and our quality first approach to fire safety. We're passionate about what we do and strive for nothing short of excellence for our clients
Accreditations
We are a BS EN3 ISO 9001 Registered Company and all of our equipment is kite marked to BS EN3.
Local to you
We have locations strategically placed throughout the UK to ensure we're always best placed to serve your needs.
Don't just take our word for it
In our 75 year history, we're lucky to have worked with some fantastic, conscientious companies who are as passionate about fire safety as we are. Read about a small selection of them in our case studies.
Request a Fire Risk Assessment
It's easy to request an assessment with Walker Fire. Simply call us or complete the form on this page. We will be back to you without delay to arrange a visit from one of our highly qualified assessors.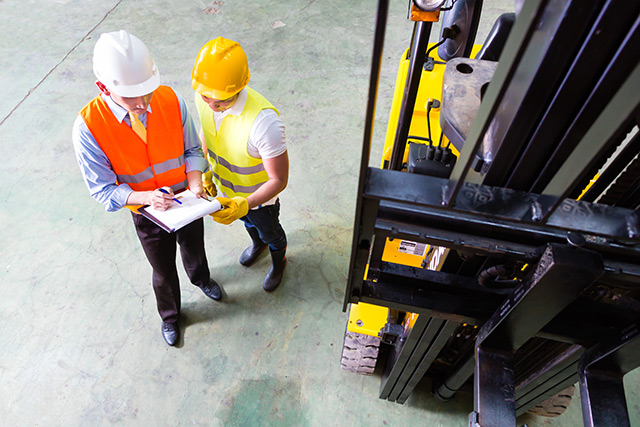 Request a Fire Risk Assessment