Fire Training
One of the most important steps in fire safety, is ensuring that your staff are well aware of potential risks and able to respond accordingly in the event of a fire. Providing your team with Fire Training is a great way of doing this.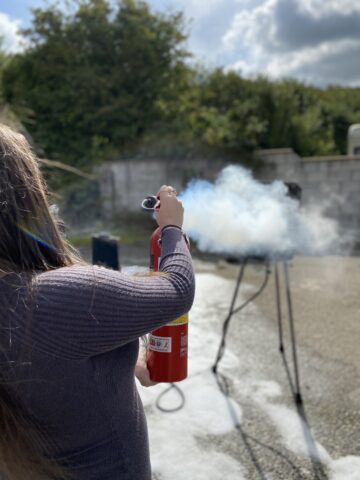 Walker Fire provide a comprehensive staff training package to ensure this is the case. We offer a variety of courses to suit your needs. From Fire Warden, Fire awareness and basic use of an extinguisher, the training is available from Walker Fire.
Large companies will often need a mix of people with a mix of knowledge and skills. Therefore some of your team will take responsibility for Fire Warden duties. Where other staff members may only need training in the discharge of an extinguisher. In other words, if you believe that there are specific risk's associated within your business, please let us know as our trainers will consider this during the course.
We cater our solution to work with you and your business ensure your property is covered and your teams are confident. Having received the relevant knowledge required, from qualified trainers.
In a modern business environment, constant training is essential, especially when it's a mandatory health and safety requirement. Our certificated fire training provides best practice and maximum protection for your customers, your staff and your business.
Accidents do happen, and even trained people make mistakes.
In the event of even the smallest fire, the Fire Brigade will inspect both the property and the fire management procedures in place. This is where investing in fire safety training really pays off. With our training, you and your staff will be able to demonstrate practical fire management that complies with the latest legislation.
Our knowledge enables us to understand your requirements, therefore you know you comply to your legal obligations for Fire Safety.
To find out more and receive a no obligation quotation please contact us today.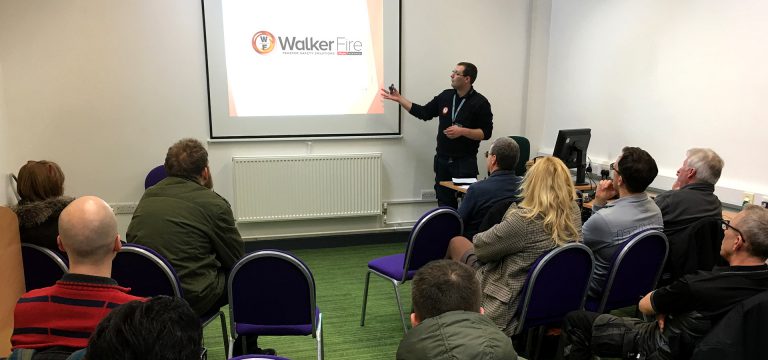 What does the training cover?
The purpose of the courses is to educate participants on fire safety and arm them with the knowledge to prevent an outbreak of fire and skills to successfully take action against fire. Participants will develop an awareness of hazards and the nature of fire and how it can spread, as well as threats to people and an appreciation of effective fire emergency procedure.
Participants will be able to (Course Dependent):
Understand the duties of a fire warden.

Distinguish between the different types of fire extinguisher and understand which is suitable.

Tackle small fires with confidence through "hands-on" training.

Communicate fire messages effectively to colleagues.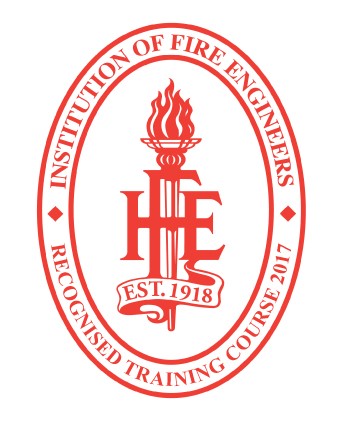 Why choose us?
There are many reasons to choose Walker Fire and our quality first approach to fire safety. We're passionate about what we do and strive for nothing short of excellence for our clients
Accreditations
We are a BS EN3 ISO 9001 Registered Company and all of our equipment is kite marked to BS EN3.
Local to you
We have locations strategically placed throughout the UK to ensure we're always best placed to serve your needs.
Don't just take our word for it
In our 75 year history, we're lucky to have worked with some fantastic, conscientious companies who are as passionate about fire safety as we are. Read about a small selection of them in our case studies.