About Walker Fire
Part of the Moyne-Roberts Group, Walker Fire is one of the UK's leading fire safety companies. We provide a range of effective services, quality products and comprehensive training courses for businesses and organisations of all kinds.
Our heritage
Originally known as Eric Walker, Walker Fire was founded as a family run business in 1940 giving over 75 years history in the fire safety sector. In 1990 Walker Fire became part of the Moyne Roberts Group, one of Europe's largest manufacturers of fire safety equipment.
Although the business has expanded massively since the early days, the family business ethos is still clearly apparent in our values and the way we operate as a business. Nowadays, we have a national operation and local depots across the UK to ensure we offer our customers the best possible service.
Our focus has always been on providing the highest quality products and services that conform to the strictest of standards. Not only that, we strive to make our products as environmentally friendly as possible with 30% of all sales now coming from recycled equipment.
We've come a long way with over 75 years in business, and look forward to having you join us to continue this legacy.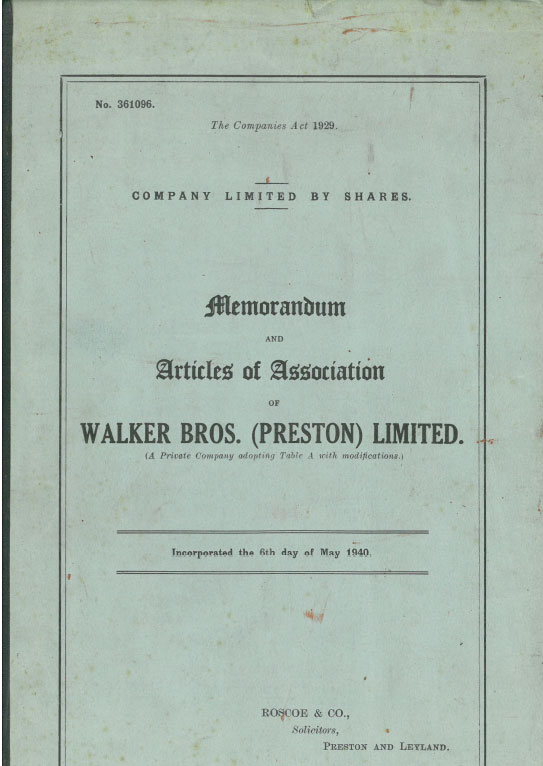 Our industries
We provide our range of products and services to a variety of commercial businesses and properties, including:
Our services
We provide a range of
high-quality fire safety services
for businesses and requirements of all kinds. Browse all of our offered services here and find more information on each one.
Where in the world?
Walker Fire are primarily based across the UK. However, we're part of a larger group of companies that have a global reach, reaching as far as the Middle East and Thailand, giving our customers the benefit of a multinational approach and supply chain.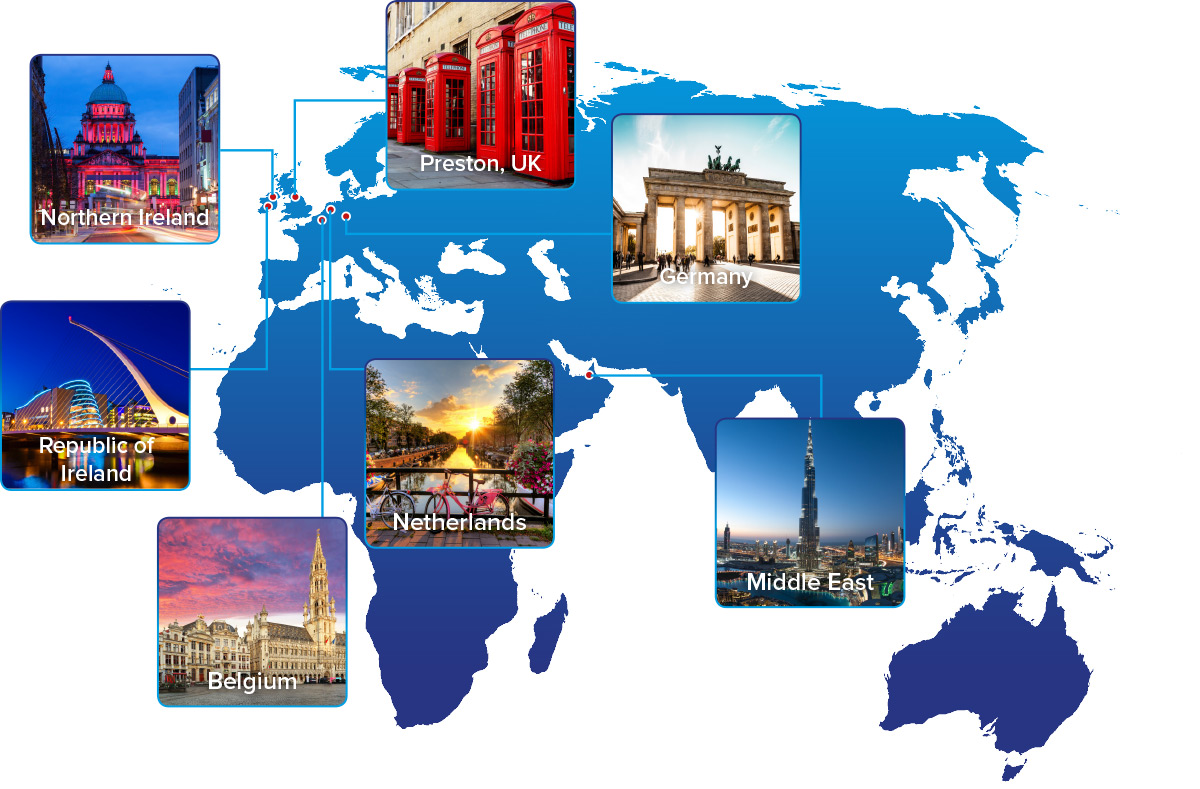 UK Preston
Dudley
Chester
Watford
Chippenham
Broxburn Scotland
Castleford Yorkshire
Douglas IOM
Northern Ireland Fire Defence, Hillsborough
Republic of Ireland Cavan
Dublin
Cork

Why choose us?
There are many reasons to choose Walker Fire and our quality first approach to fire safety. We're passionate about what we do and strive for nothing short of excellence for our clients
Accreditations
We are a BS EN3 ISO 9001 Registered Company and all of our equipment is kite marked to BS EN3.
Local to you
We have locations strategically placed throughout the UK to ensure we're always best placed to serve your needs.